Day 12
On the twelfth day of Christmas my true love gave to me...
fig 1:
Wipeout
Pure
on PSP. Arghrgagrgagrgar...
...and while you're at it, maybe you should pre order World of Warcraft for me.. I'd really like the collector's edition.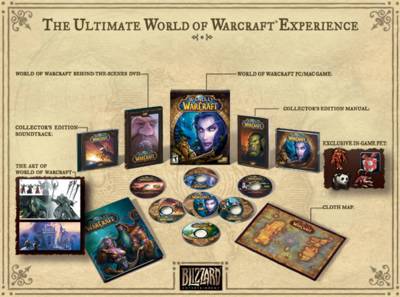 fig 2:
World of Warcraft : Collector's Edition
Not festive enough for you today..? Here's two santas.