The Great bungers' Advent Calendar™ Day #14!!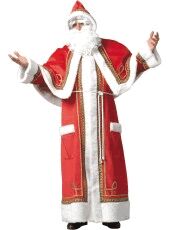 I've got some actual stuff for you today!
Here's some Shrek stickers that my flatmate left on my desk for some reason, so unless he
really
wants them, they're up for grabs. They smell like bananas too.
Also, here's an album for download!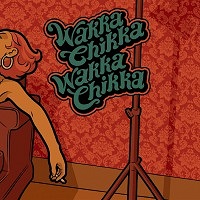 Comfort Stand are a...
... community-driven label where all releases are free with artwork and liner notes. We strive to bring you recordings that we find interesting, compelling and downright enjoyable. Everybody needs free music.
Here
is "Wakka Chikka Wakka Chikka". It's a porno soundtrack, for your life.
It's fab.
It's all about the giving...